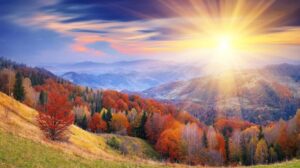 (image:pixabay on stock vault.net)
Jeremiah 29:13
'You will seek Me and find Me when you search for Me with all your heart'.
Gracious God, as we come to You in prayer at the start of a new week, may we be reminded of the living presence of Your Holy Spirit. We acknowledge that life is not always easy, that some days our resilience and energy levels are low, and that the daily concerns for ourselves and others, can leave us feeling weary and even vulnerable. And so we pray, Lord God,  that You will breathe new life into our hearts and minds this day, and in the days to come. Help us to feel Your power within us, giving us strength, encouragement and assurance so that we are equipped to deal with any challenges we may be facing this week. In a moment of stillness, or amidst the clamour and busyness, we turn to You and feel the power and the presence of Your love touching our souls and we give thanks. In the name of Jesus we pray, Amen.