Isaiah 41:10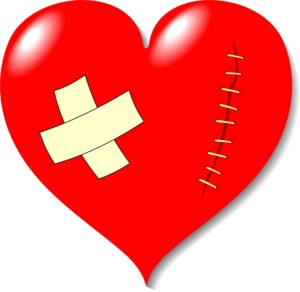 "So do not fear, for I am with you; do not be dismayed, for I am your God. I will strengthen you and help you; I will uphold you with my righteous right hand."
Gracious God, this Thursday morning we pray for all those who will travel through our hospitals todays; all medical professionals using their expertise and compassion to heal and diagnose others, for patients receiving treatment, for all those who will undergo surgery, for those who will visit as a day patient for ongoing treatment or diagnosis, for all the staff who will clean to ensure a clean, sterile environment, for those who will cook food or serve the hot drinks from the trolley, for the chaplains who will pray with those in need, for the engineers who will maintain heating and electrical systems, for the administrative staff who will check folks in and out, for those who maintain resources,  for all NHS staff. Lord God, our hospitals are a microcosm of a world where healing, compassion, kindness and teamwork are at the very epicentre of everything that occurs. We realise that we must never grow tired of giving thanks for our NHS and so, we hold them in prayer today and ask that Your presence may be felt in every corridor, ward, theatre, kitchen and meeting room. May Your love, support and strength seep into every activity and into the hearts of every one who will pass through our hospitals today. In the name of Jesus we pray, Amen.
Previous Reflections
Your Word Endures Forever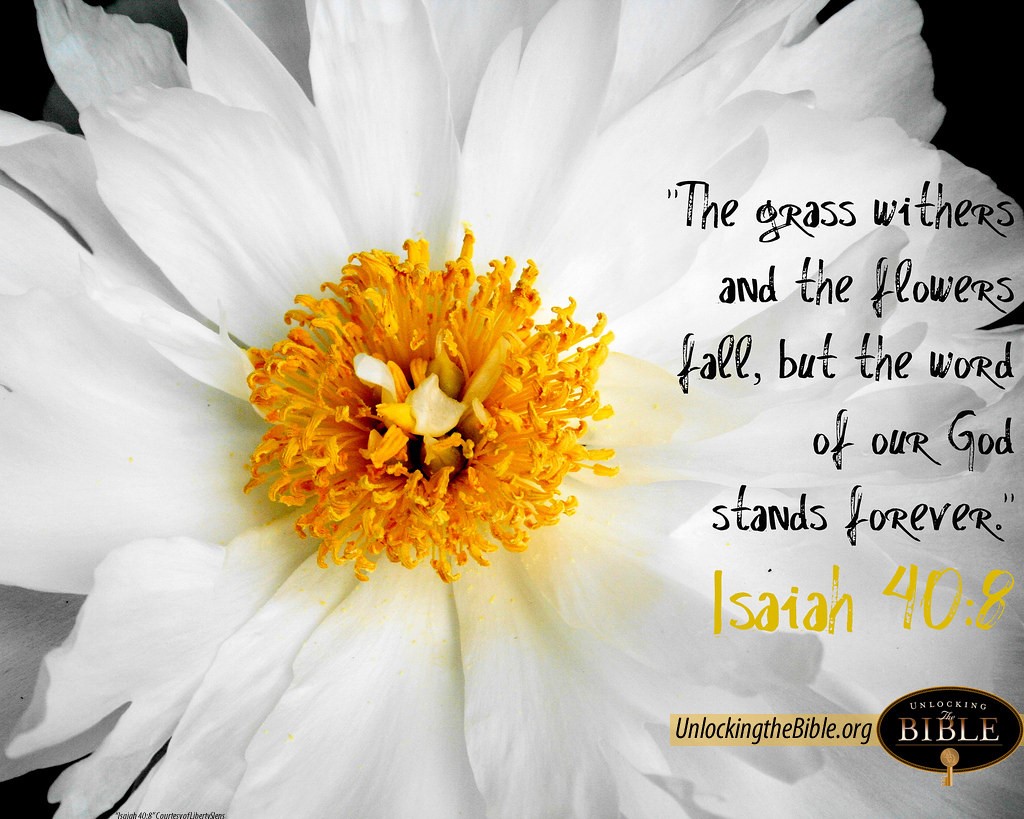 Gracious God, this week so many words have been spoken, words that have caused anxiety,  fear and despondency. But so too, there will have been words that have spoken kindness, encouragement and joy. As we consider the effect words have upon us, we remember that Your Word always speaks the truth, Your Word always brings comfort and hope, Your Word endures forever. Even in the difficult times, Your Word lives amongst us through Jesus Christ, Your Son. And so, even in the challenging, difficult days, we give thanks and take assurance from knowing that we have the Good News of the Gospel of Jesus to raise us up and give us hope, not only for today, but in the days to come. Amen.
Shaping Peace Together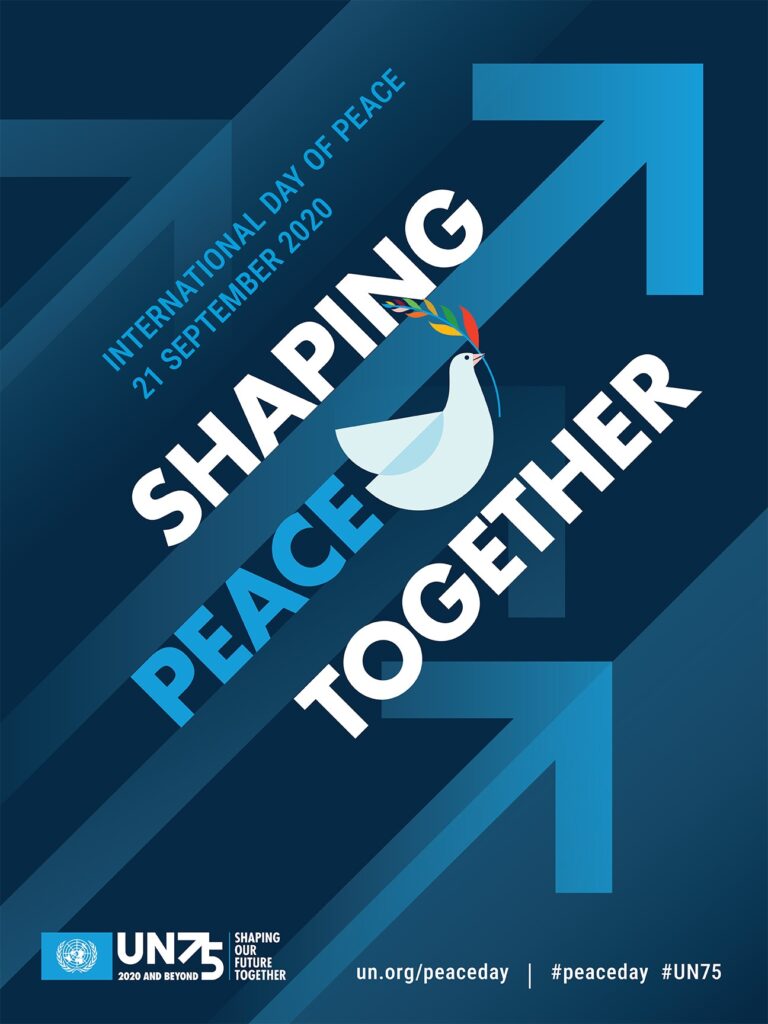 Gracious God we come to you in prayer on this international day of peace. We pray for all those in the midst of violence and conflict. Lord, may nations and World Leaders unite to bring peace across our world. In the midst of war and destruction, Lord shine Your light into the darkness. We pray for those whose voices are silenced, for whom hope has disappeared. May we strive for justice so that the voices of all people are heard. God of peace, help us to unite and strive as communities to bring Your justice, love, hope and peace into our world this day and in the days to come. In the name of Jesus, the Prince of Peace we pray, Amen.
Your Greatness and Your Unconditional Love for us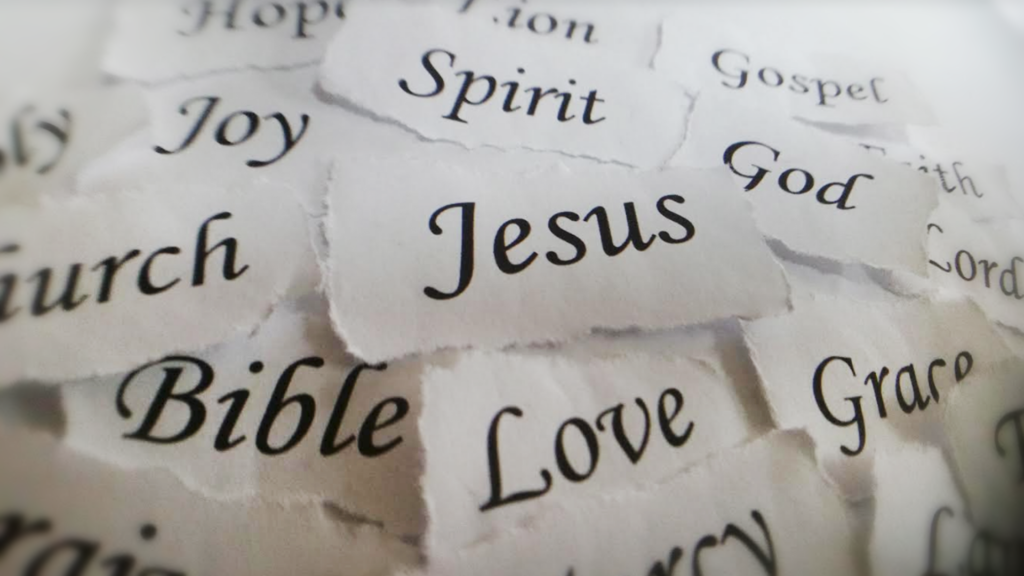 Gracious God, as we move towards the end of another week, we take some time aside of the cares and worries of the last week and reflect upon You. We reflect upon Your majesty, Your greatness and Your unconditional love for us. We reflect upon the wisdom of Your Word as found in Scripture. We reflect upon the gift and witness of Your Son Jesus Christ and the wonder of the resurrection. We reflect upon the power of Your Holy Spirit as it continues to empower,  guide and sustain us. And as we pause, and as we reflect . . . we give thanks. Amen.
We Pray for all those Harvesting the Land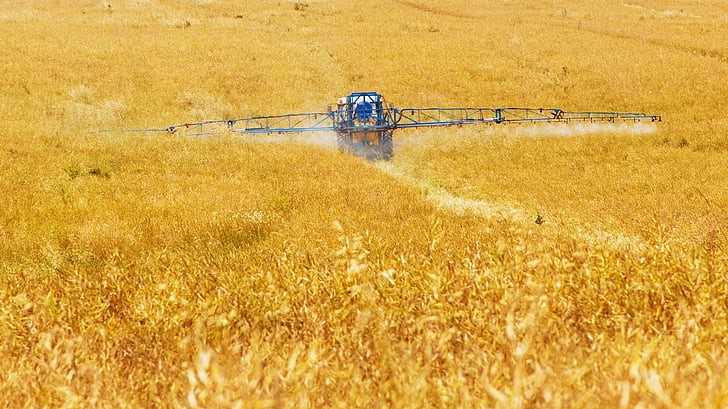 Gracious God, as the temperatures fall and we see signs of Autumn drawing in, we pray for all those harvesting the land to ensure we have food to eat. We give thanks for all those who cultivate the good land You have given us. We give thanks for all those involved with food production from the fields to the supermarket shelves, but today especially we remember the labours of those gathering in the crops. May we never take their efforts for granted. God of Creation, we thank You for Your gifts to us, help us always to share what we have so that all may benefit from the fruits of Your creation. In Jesus name we pray, Amen.
When we Love One Another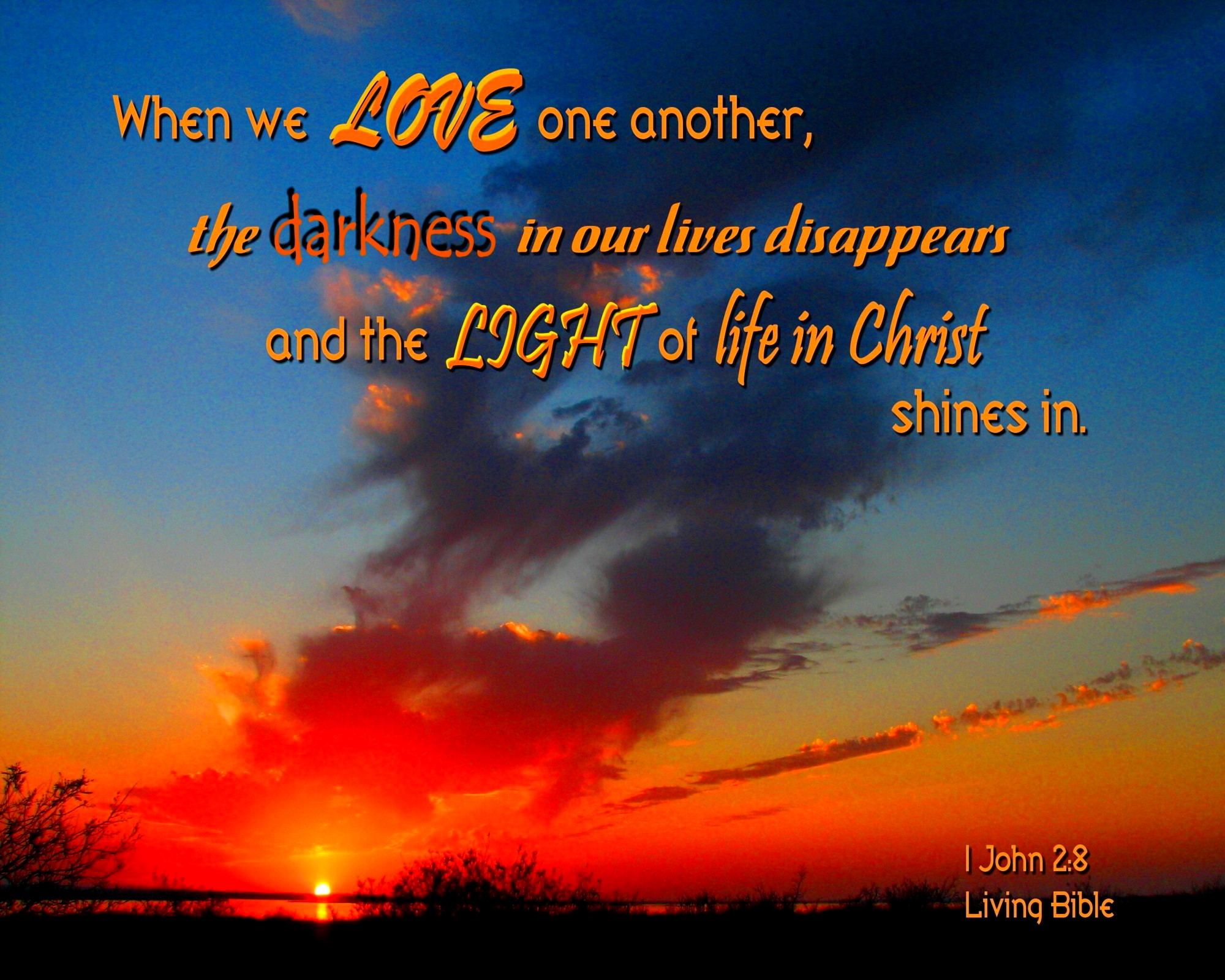 Gracious God, this morning we think of all the people who find themselves without employment at this time, compounded by the effects of the virus. We realise this is an issue of great concern and sadness across our nation. Give to those of us struggling financially this day, an assurance of Your presence and Your guiding hand to support and sustain us.We pray that those in positions of authority will use wisdom to do whatever they can to find ways to boost the economy and support businesses in this time of recession. We pray for agencies working to support those most in need and we remember especially all our Foodbanks. As communities Lord, help us to find ways to reach out to the neighbour in need, in our midst. Help us to think outside the box and work out how we can best work together to deal with this situation as the challenges of Covid 19 continue. Give to us wisdom, vision, courage and compassion. In Jesus name we pray. Amen.
My God will Supply All your Needs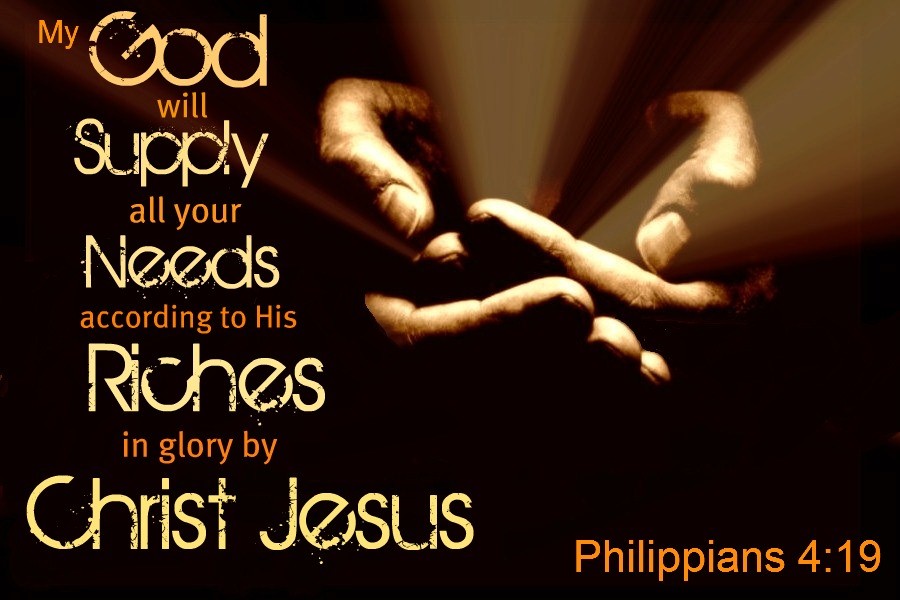 Gracious God, at the start of a new week, renew in us a sense of Your love and peace. May we live each day of the week ahead guided by Your hand. May we have the courage to respond to Your word and to speak out in Your name. May we feel  the assurance of Your presence and Your strength in everything we do. In the times when we may feel anxious, calm our fears. In the the times when we may feel weak, give us Your strength. In the times when we may feel uncertain of the way forward, give us Your clarity and wisdom.  In the times when we don't respond as we should, we ask that you forgive us. And finally Lord, at the end of each day, may we rest in Your presence, with that continued assurance of Your love and peace, Amen.
In Everything, Give Thanks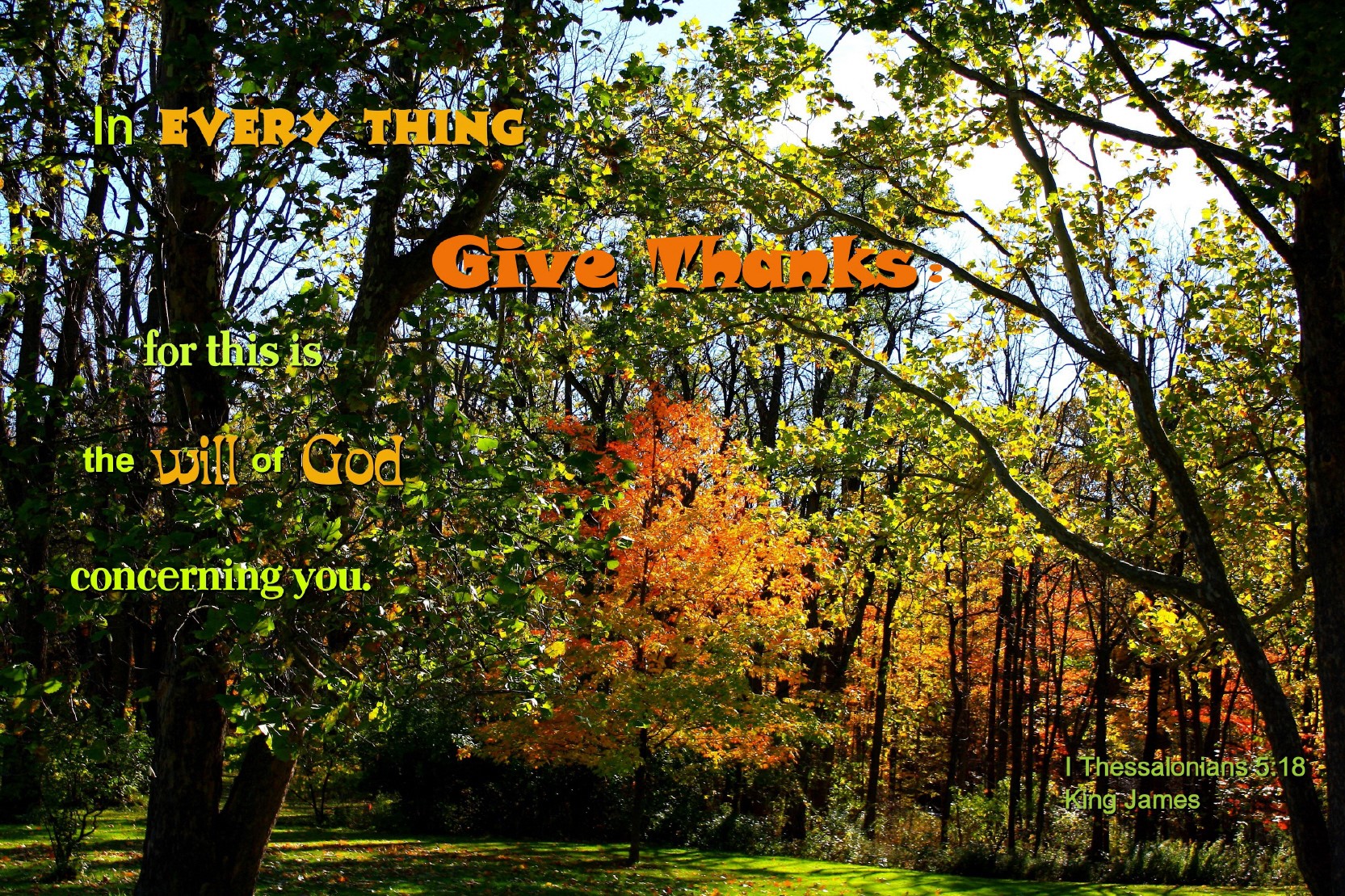 Gracious God, as the weekend arrives we give thanks for blessings received this week. With so many uncertainties and concerns in our lives at this present time, we are reminded of Your continuing love and presence in our lives and so we give thanks. We give thanks that most of our children were able to return to school and we continue to pray for the well-being of all our young people, staff and families. We give thanks for the continuing service of our amazing NHS, no longer in the news and yet still serving our nation behind the scenes, 24/7. We give thanks that the death rate from Covid 19 remains very low and just pray that infection rates will fall in the days ahead. We give thanks that we have been able to open the doors of our Church buildings once more. And we give thanks for any personal blessings we have received this week. Lord God, these are challenging and difficult times but we know that You are a God who understands our anxieties and reaches out to us in love, and so we give thanks. Amen.
He Leads me Besides the Still Waters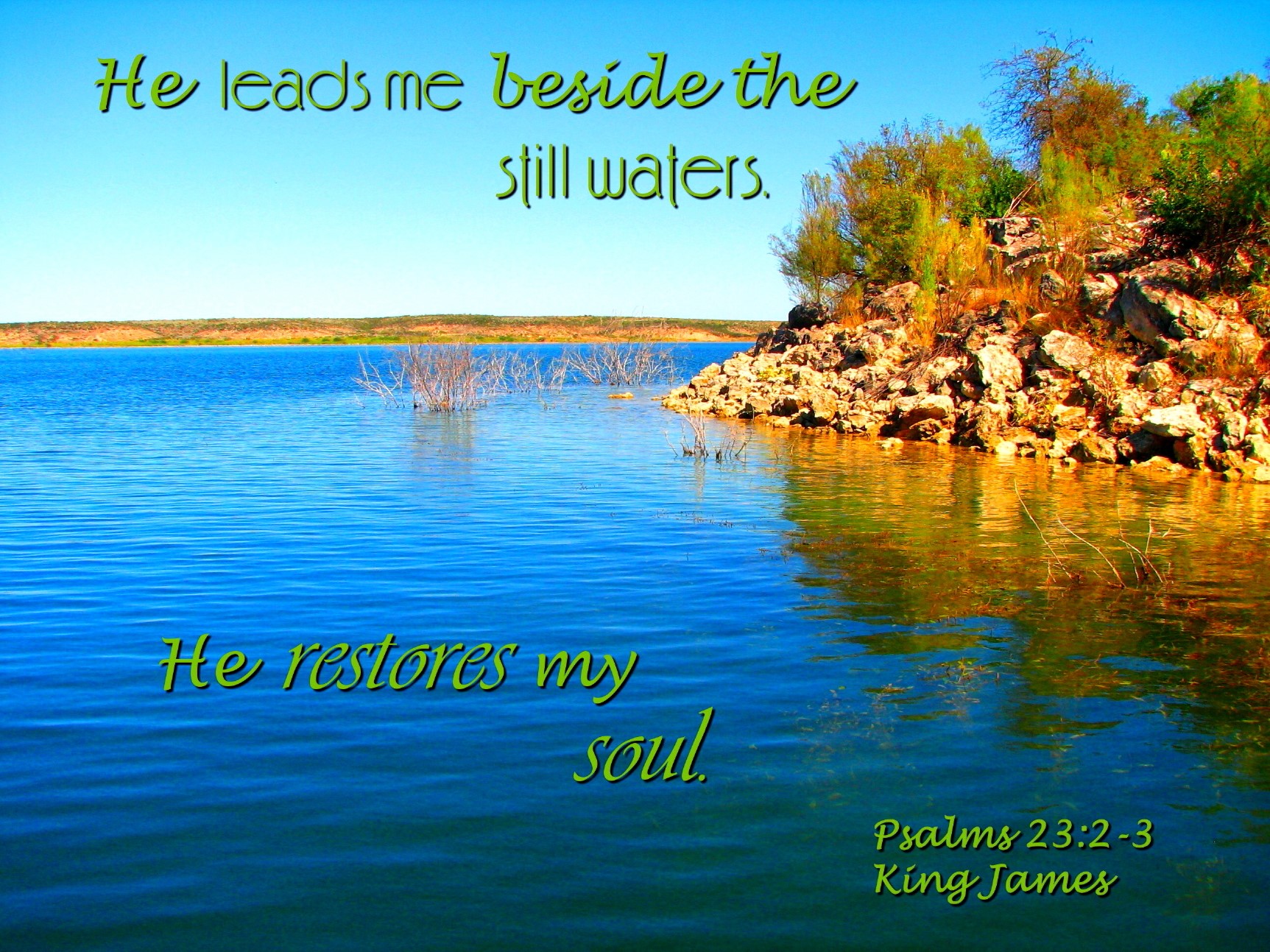 Gracious God, You lead us from darkness to light, from despair to hope. You lead us beside still waters where we can rest awhile in your presence. You lead us along safe paths where we might grow in faith and learn from You. And so, with everything going on around us, we take a moment out of the concerns of the day to focus upon You and Your love for us. Lord God, if we have wandered from the fold and failed to be the people You would have us be, draw us back into Your arms, embrace us in Your love and forgive us, we pray. Amen
Psalm 139:23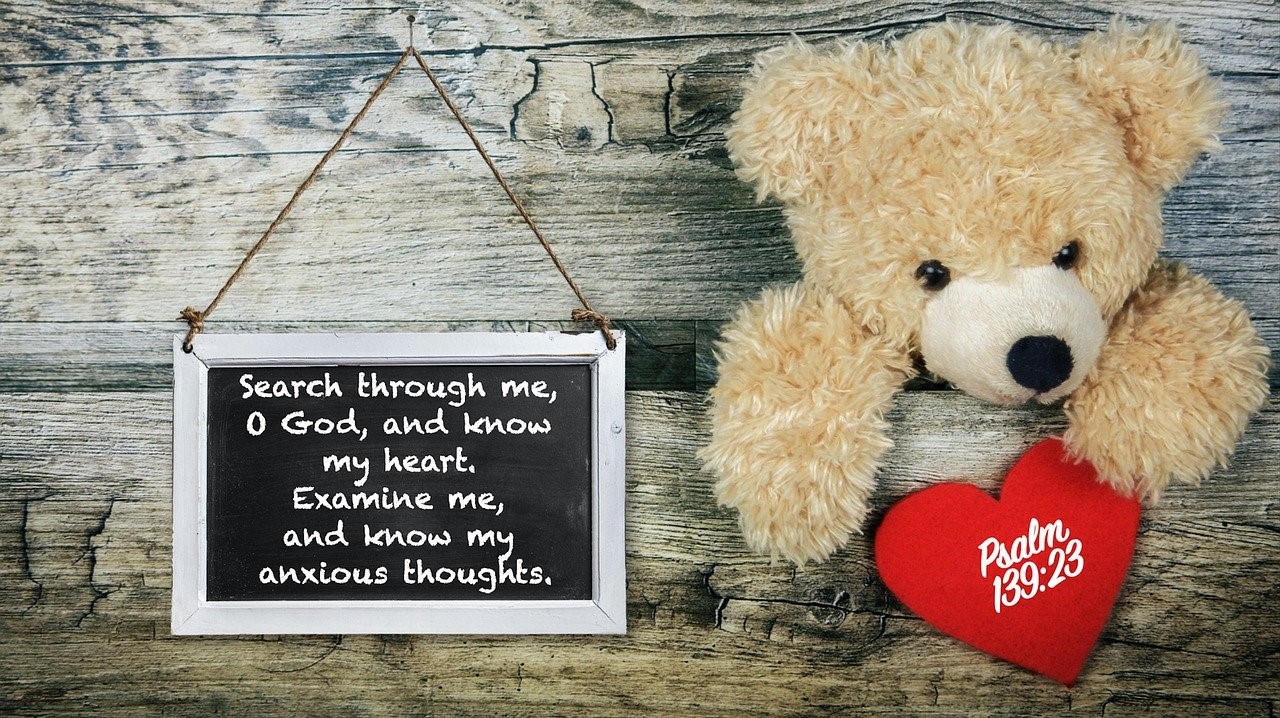 Loving God, thank you that You know us better than we know ourselves, You know the concerns of our hearts and are just waiting for us to come to You in prayer. May Your love guide us through any challenges today, shaping our hearts, thoughts and actions. May your Love bring comfort to anyone in need of release or support today. For those who seek to bring comfort to others, may Your strength and wisdom be with them. And may we be ready to see, to love and to respond in Your name, Amen.
It is the Lord Who Goes Before You.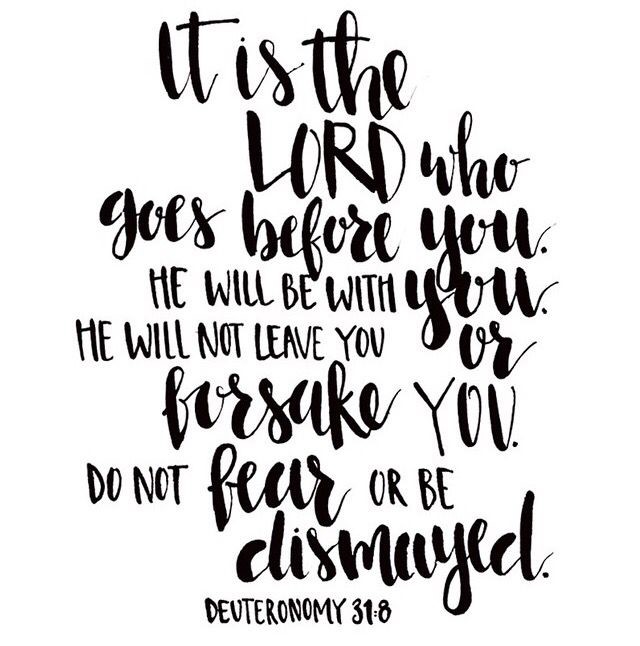 Gracious God, at the start of a new week, we place our lives and the lives of those we love, into Your care. We know that we are loved by You immeasurably, and so whatever the challenges we may face in the week ahead, we journey with You. Help us to care for others at this time, in very practical ways. And amidst all this Lord, help us to witness to You, to remember our calling to declare the Good News of your Son, our Saviour Jesus Christ. Lord God, in the days to come we walk with You, and for you. In the name of Jesus we pray, Amen.
Psalm 24:1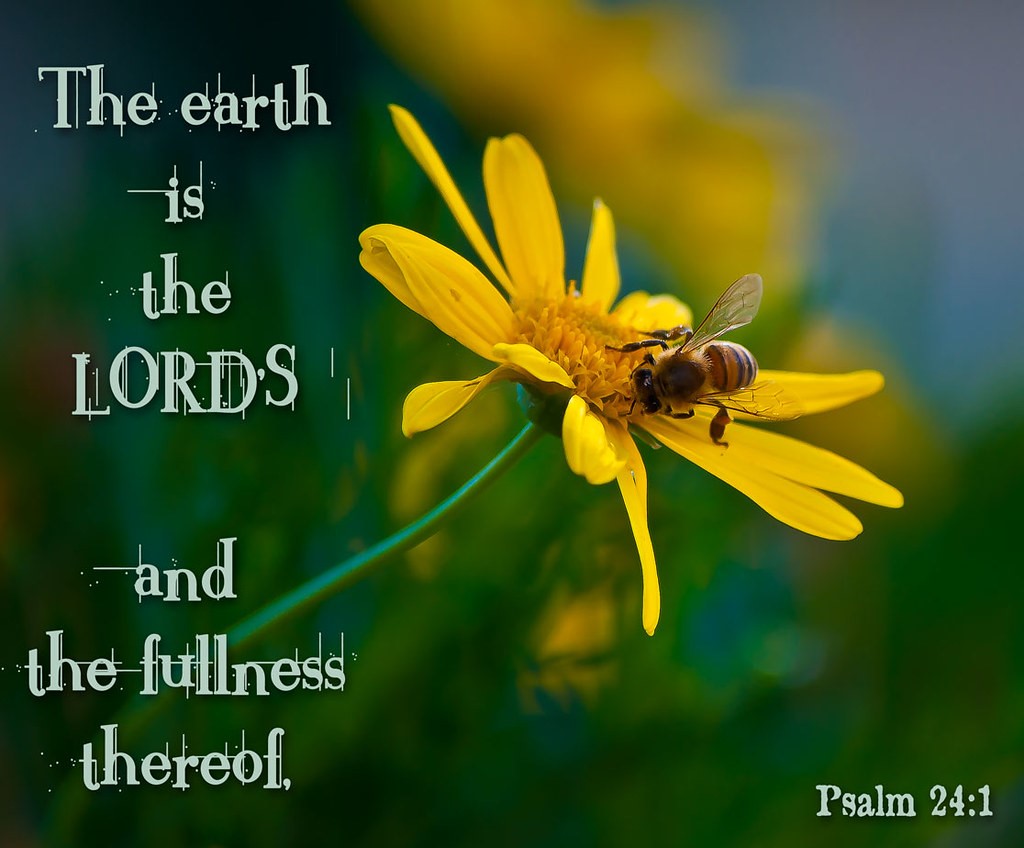 Gracious God, this morning we come to You with praise and thanksgiving for the wonderful world You have created. You have given us all that we need to sustain life, and yet sadly, as issues over single use plastics enters our news forums again, we acknowledge that there are many ways in which we fail to be good stewards of your Earth. Please help each of us to continue to learn how to reduce our carbon footprint. In a world of disposable goods, help us to use resources wisely and prudently as we focus on the sustainability of resources for all people.You have gifted humankind a truly beautiful and awesome home. And so help us to take seriously our guardianship of the gifts You have bestowed upon us. May our call to be stewards govern and guide our daily living. In the name of Jesus we pray, Amen.
May we do all the good we can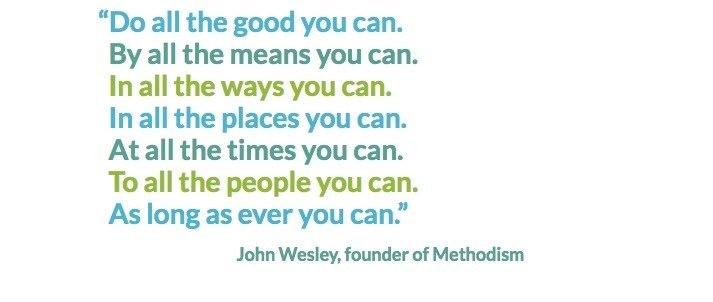 Gracious God, as we continue to explore how to be Church at the start of the new Methodist Year, we offer before You the words of John Wesley. May they be our prayer. May we do all the good we can, by all the means we can, in all the ways we can, in all the places we can, at all the times we can, to all the people we can, as long as ever we can. May our Churches continue to be beacons of hope, love, compassion and assurance for all people in these times. In the name of Jesus we pray, Amen.