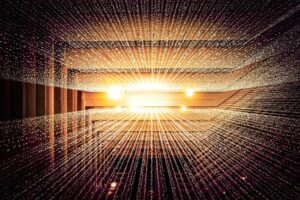 (image:www.pixnio.com)
Psalm 91:2
I will say to the Lord, "My refuge and my fortress, My God, in whom I trust!"
Gracious God, as World Sight Day is marked, we pray today for all those whose sight is impaired. We acknowledge that Vision impairment can affect people of all ages, across all nations, effecting all aspects of life; from interaction in the community, to education, to employment, to the daily functioning of our lives. And so we pray for healthcare, for opportunities and for inclusiveness in our societies for all who live with sight loss. We give thanks for charities, support agencies and medical professionals who seek to support the needs of others. Lord God, be with all those today who live with the challenges of vision impairment. May all people be aware of Your presence with us and may the light of Your Holy Spirit shine Your love into our lives bringing strength, comfort and assurance. In the name of Jesus we pray, Amen.