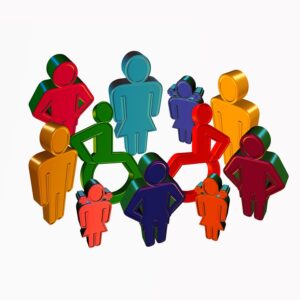 (image:www.maxpixel.net)
Mark 12:31        ESV
The second is this: 'You shall love your neighbor as yourself.' There is no other commandment greater than these.
Gracious God, as the Government launch their National Disability Strategy, we pray that it will make a difference to those living with disability in any form. We pray that improvements will be made in regards to the availability of accessible housing, support for children with special educational needs, and employment opportunities. Lord Jesus, You taught us to tear down boundaries and to campaign for equality and respect for all people. Help us to build communities that are inclusive, where all are made to feel welcome and all are valued. We pray especially for anyone for whom today will be a struggle or a challenge because of their current living situation. So too, we pray for all athletes preparing to travel to Tokyo for the Paralympic games in August, who will inspire and encourage us with their dedication, skill and courage. Lord God, inspire and encourage us to promote unity and equality today and in the days to come, so that all people may know they are truly loved by You. Amen.