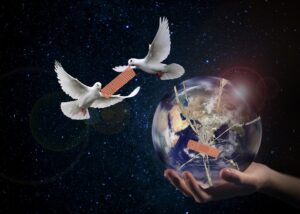 (image: www.maxpixel.net)
2 Thessalonians 3:16     ESV
'Now may the Lord of peace himself give you peace at all times in every way. The Lord be with you all'.
Gracious God, we take a moment today to put aside the concerns at home, and pray for the people of Afghanistan as the United Nations alert us to the humanitarian crisis unfolding. As tens of thousands of people are displaced, and the violence escalates, we pray for families who find themselves vulnerable and powerless to protect themselves.We pray especially for children in this most frightening of circumstances. Lord God, we know that this is a complex situation, nevertheless we pray that nations across the world will hear the plea of those in need and respond. We pray for hospitals and emergency services as they try to continue to deal with those injured by the conflict. We pray for aid agencies who seek to deliver emergency supplies, and any response that we can make to support their work.  But most of all, we pray for peace and stability across this land. Lord God, we ask for Your protection, Your healing and the power of Your Holy Spirit to rest upon this land and all its peoples. In the name of Jesus we pray. Amen.