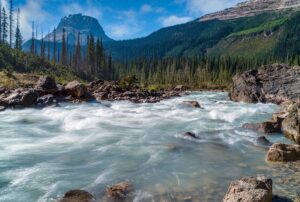 (image: www.hippopx.com)
As we journey through Christian Aid week, we use prayers suggested for us by the charity.
Amos 5:24
'Let justice roll on like a river, righteousness like a never-failing stream!'
We pray for courage and wisdom to lift our voices in the cause of climate justice. We pray for young people to continue to be supported, empowered and listened to as a prophetic voice for climate justice. We pray for Glory and all those living at the sharp edge of climate injustice to have the resources they need to prepare and be protected from the climate crisis.
Gracious God, let justice roll down like a river, may righteousness flow like a never-ending stream and may the joy of creation fill us anew as we pray, act and give for the restoration of creation and the flourishing of all people. In the name of the Creator, Son and Spirit, Amen.