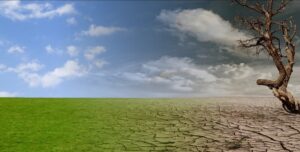 (image: www.pixabay.com)
As we journey through Christian Aid week, we use prayers suggested for us by the charity.
Amos 5:24
'Let justice roll on like a river, righteousness like a never-failing stream!'
We pray that the planting of trees would become an international priority and nature would be given space to flourish for the good of all creation. We pray for protection for the forests of the Earth and for the end to the burning of the Amazon rainforest. We pray for the vision of creation healed to inspire us all to do what we can to be part of that healing process.
Creator God, from the tree of the garden of Eden, to the tree in the city in Revelation, we thank you for your vision of creation healed. Help us to be Your agents of restoration, tending to the beauty of the Earth, and enabling your healing of the nations. Amen.