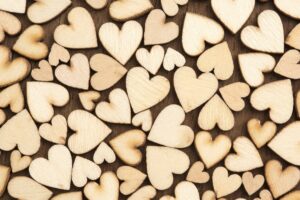 (image: www.freeimages.co.uk )
1 Thessalonians 5:11   (ESV)
'Therefore encourage one another and build up one another, just as you also are doing'.
Gracious God, as we come to You in prayer today, we acknowledge that the pandemic has effected and continues to effect us all in different ways, as we continue to move out of lockdown. There are those who are excited at the new freedoms of hair cuts and time spent with friends in gardens and parks, whilst there are others who remain unsure of the situation or are still forced into a life of isolation because of their vulnerability to the virus. And so, as communities, may we continue to reach out to one another with empathy, compassion and understanding. Help us to ensure that no-one is left alone to deal with the effects of the pandemic and may we be witnesses to Your love and Your presence in our world. In the name of Jesus we pray, Amen.