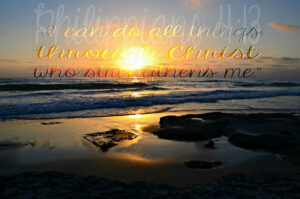 Philippians 4:13 (NIV)
'I can do all this through him who gives me strength'.
Gracious God, this Shrove Tuesday we take a moment to consider the concerns of our hearts and lay them before You as we prepare to journey through Lent with You; the things we hope for, the things we need to let go of, the things that weigh us down, the things that affect our relationship with You. This year our lives have been turned upside down and we face challenges from so many different directions, as a result of the pandemic. But we pray that this Lent season may be a time of reflection and renewal and hope for the future, as we reflect upon the gift of Jesus Christ our Lord, and our relationship with Him. And so we offer this day to You knowing that we can do all things in Your strength. In the name of Jesus we pray, Amen.