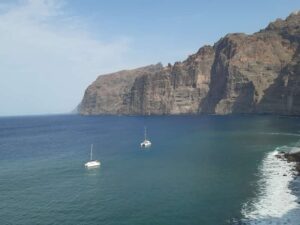 If I ride on the wings of the dawn if I settle on the far side of the sea, even there your hand will guide me your right hand will hold me fast.
Ps 139: 9-10 NIV
Loving God, we praise you that, wherever we go, we can never travel beyond the reaches of your love, care and guidance; neither the highest mountain, nor the deepest ocean can separate us from your all-encompassing love in Christ Jesus.
Whatever our situation, whatever we have done, or however we feel, we are never in a place that is beyond the reaches of your redemptive love.
Merciful God, when we turn to you through Jesus, you are there, running to meet us, arms wide open to welcome us into your presence, with joy, love, mercy and forgiveness. (Luke 11)
And so, wherever we are, we come to you afresh this day. In the stillness of this moment, we praise you. Help us to share what is on our heart with you and listen to anything you may say to us. May we live this day to the full, trusting in your guiding presence with us and in the quiet confidence of being secure in your love, for Jesus sake. Amen.
Ruth Rushworth