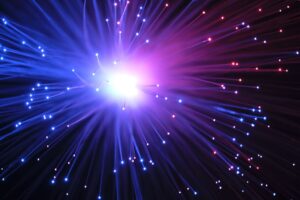 (image:www.pxfuel.com)
John 8:12           ESV
'Again Jesus spoke to them, saying, "I am the light of the world. Whoever follows me will not walk in darkness, but will have the light of life."
Gracious God, as our communities will be lit up this weekend with bonfire festivities and the celebration of the festival of Diwali, we give thanks for the assurance of Your light in our world, as witnessed through the gift of Your Son, Jesus Christ. We acknowledge that our lives are interrupted with dark moments, when sadnesses, insecurities or challenges take over. And yet we know that Your light will never be extinguished in our world, that the love of Jesus will always radiate in the darkness if we allow him to enter our hearts and transform our communities. And so, we give thanks for every act of compassion and kindness that we receive from others. We lift before You those in need of Your light and warmth in their lives this day and we pray that we will each experience the light of Christ shining through us in the days ahead. In His name we pray, Amen.