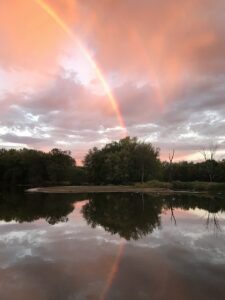 (image:pixabay.com)
At the start of a new week, here is a short prayer and then we have a reflection based on Jeremiah 29, verse 11 written by Margaret Langdon
Gracious God, as we begin a new week we turn to You for guidance and assurance. Whatever challenges we may face in the week ahead, whatever highs or lows, we trust that You are with us and so we thank you for Your great love for us. In the name of Jesus we pray,  Amen.
Jeremiah 29:11               New International Version
"For I know the plans I have for you," declares the Lord, "plans to prosper you and not to harm you, plans to give you hope and a future".
Is The Future Only Tomorrow?
I've looked before at the Master Planner
Who knows just what I need
He has plans to prosper me
Which quite often I don't heed
You see, the trouble really is
That I don't trust enough
He knows the plan and I do not
That's what is really tough
He speaks of plans to give me hope
But I need a more concrete goal
This hope is all planned out by him
But I can't see the whole
When I go off just on my own
The future is in my hand
I don't have the long term vision
So I miss the best he planned
The biggest question I still find
Is how will I know his plan,
Trust his vision, hear his voice ,
Rely on God not Man?
Maybe his future is not long term
Maybe it's just one day
He has made a plan, trust in Him,
Step out with him, and say…
Whatever you have planned for me
I know you want me to thrive
You won't harm me, you'll give me hope
And that's how I should live my life
So don't worry too much about hearing his voice
And whether his plans you'll know
Just trust in Him, use your gifts,
And confidently greet tomorrow
Margaret Langdon June2020