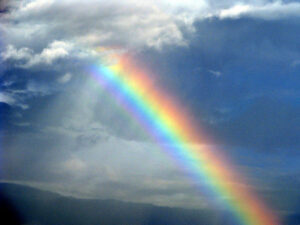 (image: www.publicdomainpictures.net)
1 Peter 5:7      ESV
'Casting all your anxieties on him, because he cares for you'.
Gracious God, it may be many Thursdays ago since we clapped for our NHS workers and yet we know that they remain under enormous pressure as they try to deal with the backlog of appointments and procedures, that have been delayed during the pandemic. And so this morning, we pray for all administrators working to ensure all necessary appointments and treatments are carried out. We pray for healthcare professionals who continue to give of themselves and work long hours to care for the needs of our nation. And so too, we lift before You all those who anxiously await appointments. Lord God, may Your presence and healing power continue to be felt in our homes and in all medical institutions, now and in the days ahead. In the name of Jesus we pray, Amen.