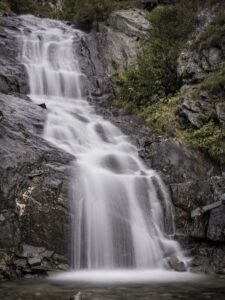 (image: www.pixabay.com)
During this Christian Aid week we will be using prayers suggested for us by the charity.
Amos 5:24
'Let justice roll on like a river, righteousness like a never-failing stream!'
We ask God to refresh us if we are weary of the suffering in the world. We ask God to replenish us with whatever we need to live faithfully with creation. We ask God to renew our resolve to take action in the face of climate breakdown.
God of all creation, we come, together or apart, longing to meet with You to be refreshed and restored, by the spring of living water, by the source of all life. In Your mercy, meet with us here. Amen.