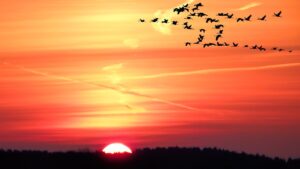 Hello everyone,
I am taking a little time out this coming week and so may I offer you a traditional Irish blessing for the week ahead. Reflections will resume next week, Sue
May God give you…
For every storm, a rainbow,
For every tear, a smile,
For every care, a promise,
And a blessing in each trial.
For every problem life sends,
A faithful friend to share,
For every sigh, a sweet song,
And an answer for each prayer.
Amen.