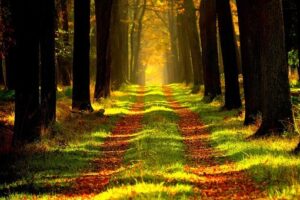 Deuteronomy 31:8 (New International Version)
"The Lord himself goes before you and will be with you; he will never leave you nor forsake you. Do not be afraid; do not be discouraged."
Gracious God, as we digest the roadmap set before us in the coming weeks, we thank You that You remain unchanging and dependable, the One in whom we can place our trust. We thank You that at last there seems to be a route forward for us as communities, that take us beyond the current restrictions. Today we think of all those in education, business, retail, industry, leisure and entertainment who will spend the next few days digesting the information and beginning to navigate their path forward over the coming months. We give thanks for all those involved in the vaccination programme who have helped to make this next stage of the journey a possibility. Lord God, we appreciate that the road ahead will not be easy for many people, there is still a huge amount of uncertainty around peoples livelihoods, but we ask for courage, for wisdom but above all, assurance. May the power of Your Holy Spirit continue to sweep across our nation and may Your presence be felt in every home and business setting today. In the name of Jesus we pray, Amen.